IEEE EMBS presents
SAC News
EMBS'  S A C   O F   N E W S
Have a look at the exciting news EMBS has for you. Here you will find information about recent initiatives, designation of new officers, and a bimonthly article brought to you by your SAC team.
Mentorship Program 
The EMBS Student Mentoring Program 2021 is already ongoing! It was launched on May 29th and 30 mentoring partnerships were established. We had applications from undergraduate, graduate, and Ph.D. students all over the world, as well as renowned professionals with an academic, clinical, or industrial focus! If you are interested in reaching out personal, academic, or professional goals don't hesitate to apply for next year's program. 
We congratulate all the mentors and mentees. More information about the program can be found on:
https://www.embs.org/students/embs-students-activities/sac-programs/
New Student Representative for Latin America (R9) 
In search of a more connected society, EMBS has worked hard on a global strategy for enhancing students' representation worldwide. New EMBS Latin America WIE Student Representative is Alexandra Quiñonez and Regional Student Representative is Hugo González. 
Congratulations to both and good luck!
IEEE Pulse – Student's Corner
Learn about various opportunities for students by the Reinvigorated IEEE EMBS Student Activities Committee and its programs for 2021. Read the full article here:
https://www.embs.org/pulse/students-corner/
Student promotion and public relations program
We aim to raise awareness of the field of biomedical engineering globally, the profile of EMBS within and outside of IEEE, as well as to publicize various past and future EMBS student activities. 
Submit information about past or future student events including, but not limited to ISCs, here: 
Volunteering 
Are you interested in shaping and managing the largest global network of engineering students in medicine and biomedical sciences? Start volunteering and become a part of the IEEE Engineering in Medicine and Biology Society Student Activities Committee today: 
https://bit.ly/embstudent-apply
Internships
Are you interested in finding out what the industry of biomedical engineering has to offer? Internships are a great opportunity for students to better understand their field of interest, gain practical skills and learn more about the real applications of their knowledge. Check out the amazing jobs we have gathered for you to pursue:
Intern in EAC in the Low Earth Orbit Exploration Group, Space Medicine Team (Remote)
Product Development Engineer Undergraduate – Medical Devices
Software Engineer Mobile Apps – For people with diabetes
Ph.D. applications
Are you interested in applying for a Ph.D. position to continue your academic career? Take a glance at the fascinating research environments that might be looking for someone like you!
23 Ph.D. positions and 2 Clinician Scientist positions hosted at FAU, for interdisciplinary cutting-edge research in the field of medical technology.
IEEE EMBS Micro and Nanotechnology in Medicine (MNM) conference is a special topic conference of the IEEE Engineering in Medicine & Biology Society (EMBS). This conference focuses on the development and application of micro- and nanoscale technologies to problems in the life sciences.
 DEC 6-10, 2021, ALL DAY
IEEE EMBS Technical Committee on Bionanotechnology and BioMEMS invite you to join a webinar entitled "Towards More Reliable and Smarter Implantable Devices Using Microtechnology" by Hyowon "Hugh" Lee.
JUL 16, 2021, 10:00 AM EST
IEEE-EMBS International Conference on Biomedical and Health Informatics (BHI '21) jointly organised with the 17th IEEE-EMBS International Conference on wearable and implantable body sensor networks (BSN '21). 
JUL 27-30, 2021, ALL DAY, Virtual Event

IEEE BioCAS is a premier international forum for presenting interdisciplinary research and development activities at the crossroads of medicine, life sciences, physical sciences and engineering that shape tomorrow's medical devices and healthcare systems.
OCT 7-9, 2021,  Berlin
The Latin American International Student Conference (ISC) 2021 will be held with the theme "Biomedical Innovation Technologies". It will be hosted virtually by EMBS Guadalajara Student Chapter between November 4th – 6th 2021.
NOV 4-6, 2021 Virtual Event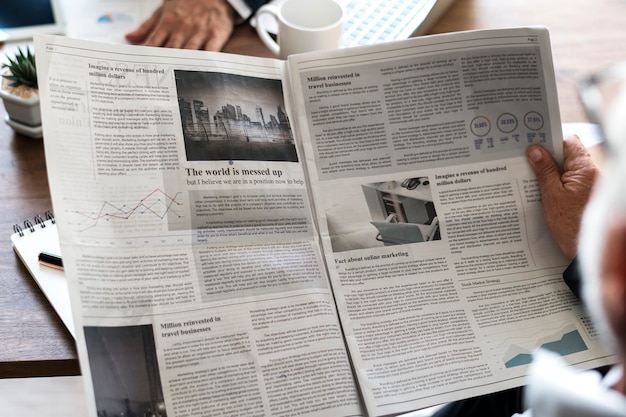 Is there any news you want to share with us? Are you interested in offering volunteering, internship, or Ph.D. opportunities? Is your chapter or club organizing a webinar or conference for the EMBS Community? We can help you! Just reach out through our SAC email sac@embs.org and we will respond as soon as possible.